News
Summer Enrichment Opportunity: Pioneer Research Program
Posted 03/21/2017 11:06AM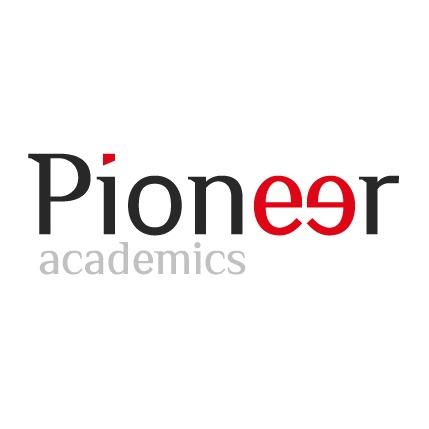 "The Pioneer Research Program provides outstanding high school students the incredible opportunity to conduct independent research, the topic of which is chosen by the student, collaborating with full-time faculty at leading American institutions (among them: Cal Tech, Pomona, Dartmouth, Columbia, Harvard, Bowdoin, Vassar, Carnegie Mellon, Georgetown, and Hamilton). Last year, 220 students from more than 20 countries including the US, Brazil, Afghanistan, Turkey, Spain, Rwanda, China and Korea collaborated in small groups and were mentored individually by these outstanding faculty.
In their written evaluations of the students, faculty consistently comment on the creativity and maturity that students develop through the program. With the students' permission, faculty send their evaluations and the students' research directly to the colleges to which the students apply. This is an exceptional credential that has made our student participants stand out from the extremely competitive application pool.
The program is quite different from university summer schools or other academic summer programs. In one of 26 research fields, Pioneer scholars work through video conference, first in small international groups and then one-on-one with their professor. As a result, location does not determine what they can study or impede their participation. Neither do other summer activities or travel, all of which can be accommodated. Last year we funded need-based scholarships for 20% of participating students. We also partner with non-profits like QuestBridge and A Better Chance to expand access to our research opportunities. The attached profile sheet provides a more detailed look at our students and examples of previous students' research details for your reference. Pioneeracademics.com should give you a greater sense of the program and the response it has drawn."

To see more summer and enrichment program opportunities, see York College Counseling's Summer and Enrichment Opportunities page here.